About Us
The Mission of LifeCare Home Care is to enable patients under our care to live independently and retain a sense of freedom of choice as they age. Our specialist work closely with the patient, their physician and family to improve care coordination and communication using a team-based approach. As a fully insured and licensed non-medical home care agency, we offer a wide range of home care services to families in Conway, South Carolina and surrounding areas (Myrtle Beach, Loris). Our in-home care service can provide everything from companion care and assistance with daily living activities and our specialist will supervise care assessment.
At LifeCare Home Care we take a proactive approach to client care, closely monitoring each client to ensure that we catch and care for any emerging issues before they become emergencies.
All our care services are supervised with frequent care assessments by a licensed specialist in order to best provide for changing needs.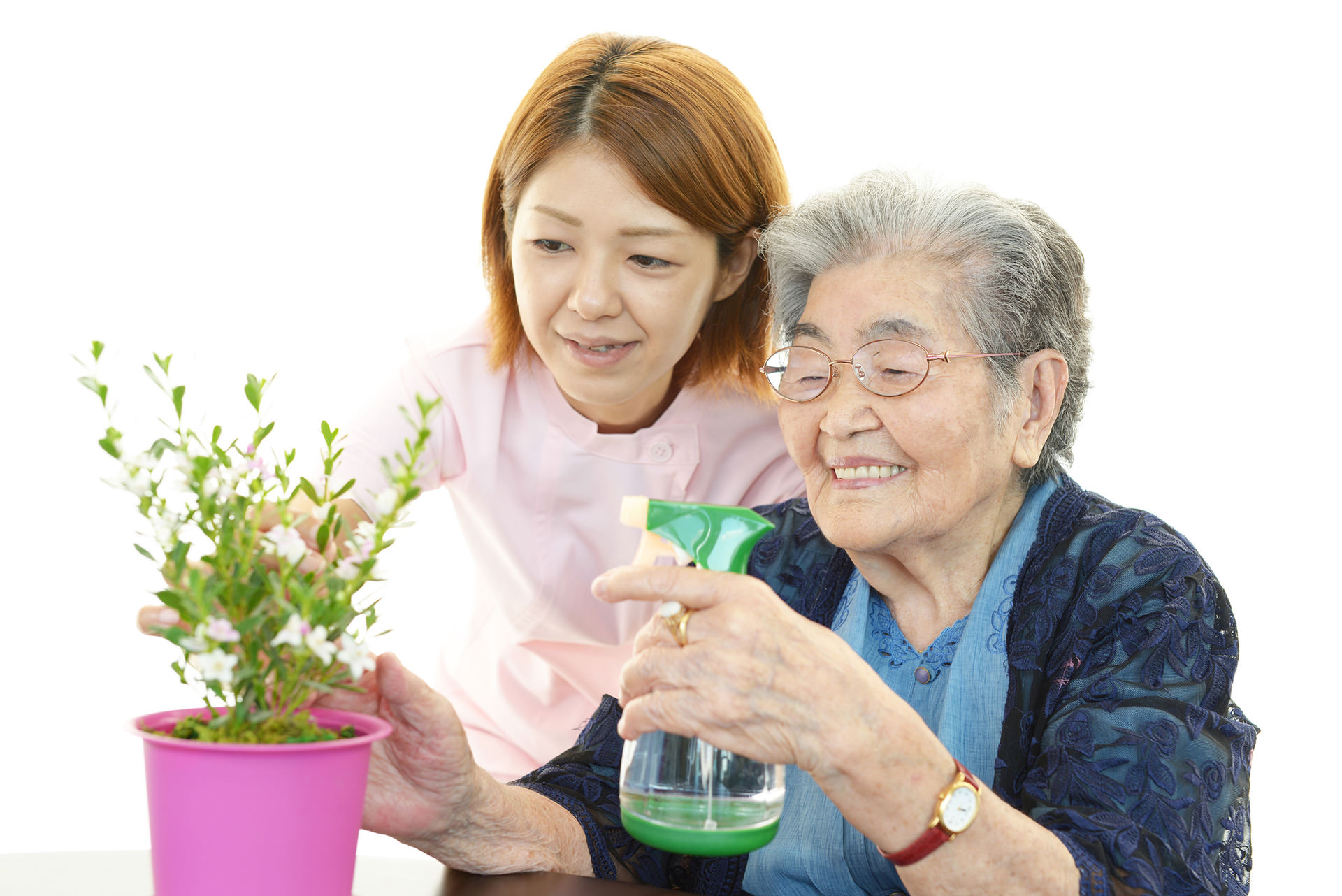 Our Vision
To become an influential home care company by providing compassionate, high-quality and innovative services to our clients that create lasting, positive experiences for us all.
Our Mission
The Agency's mission is to provide paraprofessional services to clients in their place of residence thereby assisting them to realize his or her highest level of independence and quality of life. We are committed to providing quality care/service by staff members who recognize the value of the aged and disabled.
Opportunities
We offer equal opportunities for our clients and employees. We do not discriminate against any employee or a client on the basis of gender, color, race, origin, ethnicity, sexual orientation or anything else. No matter who you are or where you come from.
Address
3415 HWY 701 N, Unit B
Conway, SC 29526 USA
Working Hours :
Mon – Fri 9:00am – 5:00pm
3415 US-701 Unit B Conway, SC 29526 USA